Published July 1, 2021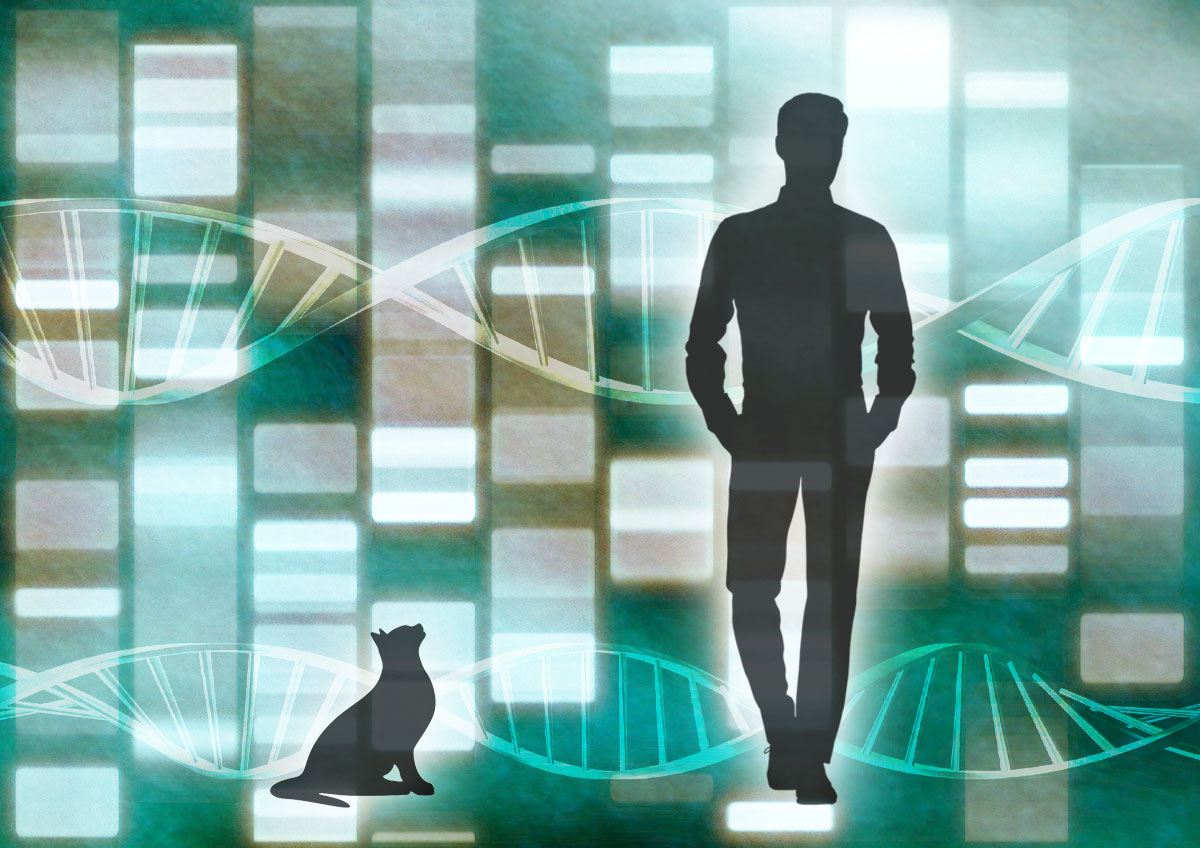 By Kimberly Mann Bruch, SDSC Communications
Comparative genomics researchers closely examine traits of various organisms—such as felines and humans—to better understand biological systems. Jessica Lin, a San Diego high school student, dreams of becoming such a scientist, and she is well on her way with a recent study she published in OBM Genetics.
Working closely with Valentina Kouznetsova and Igor Tsigelny, researchers at the San Diego Supercomputer Center at UC San Diego, Lin participated in the Research Experience for High School Students (REHS) program, with a focus on collecting and analyzing existing studies regarding the molecular mechanisms involved with feline cancers such as lymphoma, squamous cell carcinoma, sarcoma, mammary tumors and mast cell tumors.
The three researchers examined more than 100 published studies to conclude that a better understanding of feline cancers may help research aimed at treatments for human cancers.
Specifically, their paper explained that targeting particular molecular markers in felines has shown to increase positive cancer treatment results; for instance, chemotherapy and electrochemotherapy have been shown to greatly assist with treating feline sarcoma, a type of cancer that invades bones and tissues. While similar chemotherapy is often used to treat human sarcoma, could we learn something from lessons learned with the feline treatments regarding levels and duration?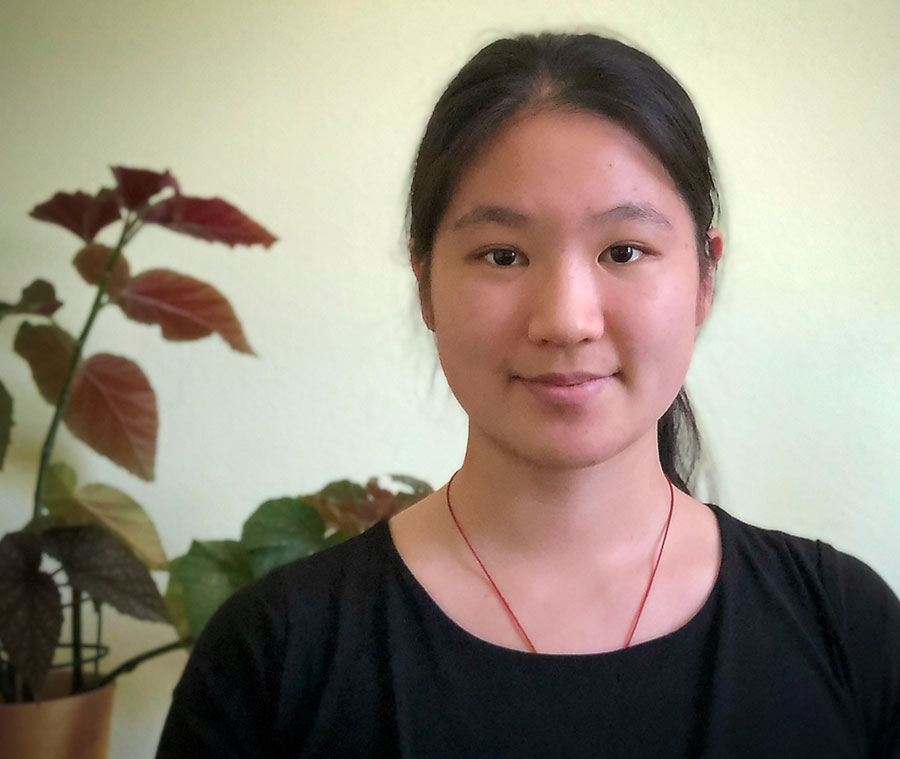 "In the past, oral squamous cell carcinoma has been proposed as a model for human head and neck cancer, and mammary tumors have been proposed as a model for human breast cancers due to similar prognosis and phenotype, as well as higher rate of occurrence in cats than in humans," stated the OBM Genetics paper, which was co-authored by Lin, Kouznetsova and Tsigelny. "This review seeks to elucidate pathways and treatments for feline cancers for the field of comparative genomics and oncology."
According to Tsigelny, clinical trials are constantly being conducted to assist with the studies like those examined.
"Researchers are working on this around the clock," said Tsigelny. "Expansion of the data available for development of personalized cancer medicine with feline cancer genetics is extremely valuable from the point of comparative medicine."
About SDSC
The San Diego Supercomputer Center (SDSC) is a leader and pioneer in high-performance and data-intensive computing, providing cyberinfrastructure resources, services and expertise to the national research community, academia and industry. Located on the UC San Diego campus, SDSC supports hundreds of multidisciplinary programs spanning a wide variety of domains, from astrophysics and earth sciences to disease research and drug discovery. SDSC's newest National Science Foundation-funded supercomputer, Expanse, supports SDSC's theme of "Computing without Boundaries" with a data-centric architecture, public cloud integration and state-of-the art GPUs for incorporating experimental facilities and edge computing.