Published October 28, 2021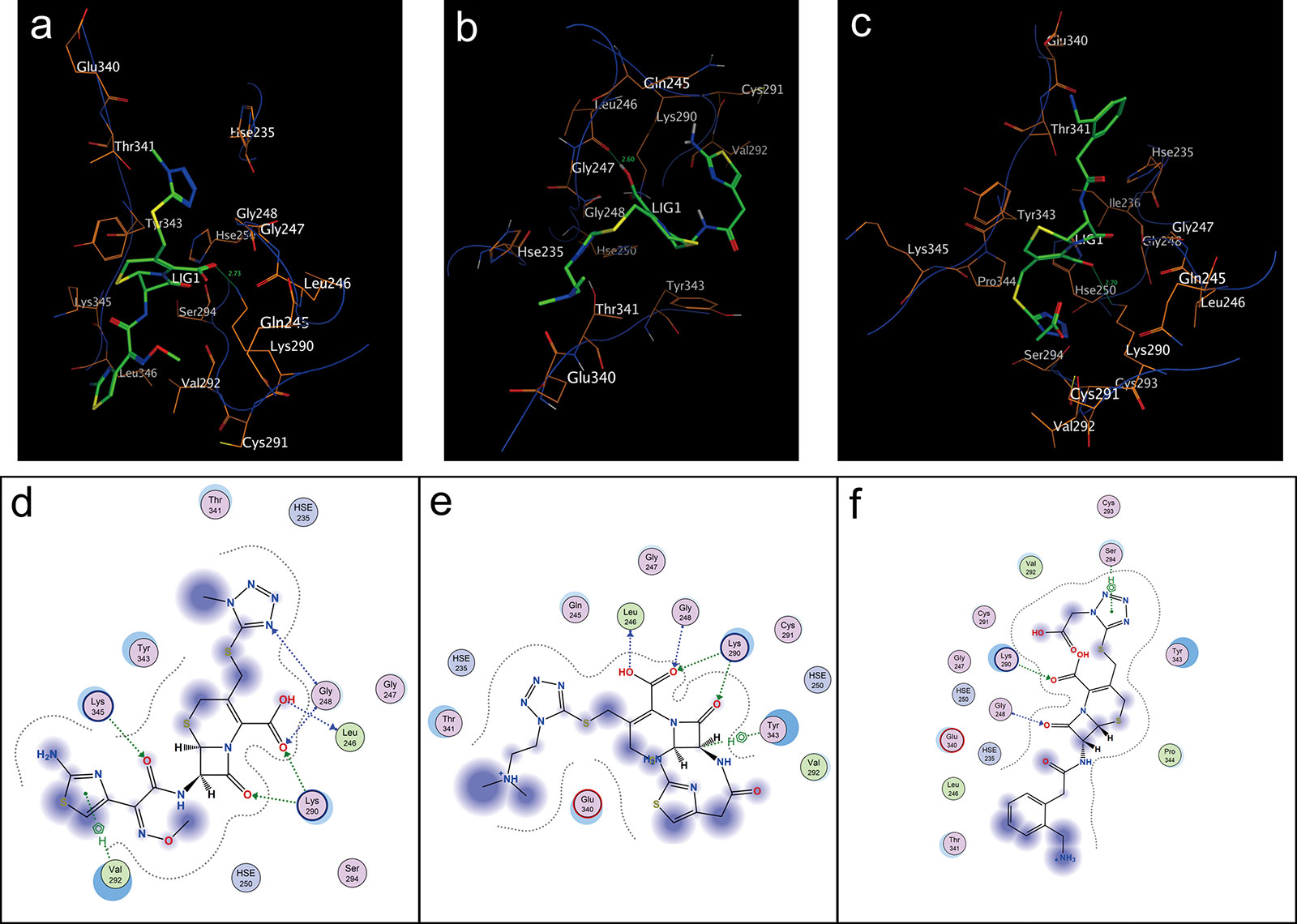 By Kimberly Mann Bruch, SDSC Communications
According to the World Health Organization, almost five million people have died due to COVID-19; in the U.S. more than 700,000 deaths have occurred due to the pandemic. While worldwide healthcare providers work to prevent additional deaths by treating COVID-19 patients with an array of approaches, scientists model and test more effective intervention concepts. One such research team at the San Diego Supercomputer Center (SDSC) at UC San Diego recently utilized the Expanse supercomputer to simulate a way that FDA-approved drugs can target one of the 29 proteins within COVID-19 that wreaks havoc among those infected with the condition.
"The SARS-CoV-2 genome encompasses 29 proteins, including non-structural proteins (NSPs), and our study looked at one of these known as NSP15," said Igor Tsigelny, an SDSC researcher in structural biology, molecular modeling and bioinformatics. "NSP15 plays a critical role in both viral infection and replication, so we aimed to simulate how we could re-purpose FDA-approved compounds to fight this resilient protein."
Tsigelny worked with SDSC colleagues, Jerry Greenberg, Mark Miller and Valentina Kouznetsova, along with Research Experience for High School student Jason Tang to study how known FDA-approved drugs, including 21 anti-viral compounds that are already being used for an array of infections, could be used to target NSP15 and aid with the treatment of COVID-19.
"After examining these drugs, we became especially interested in a few that are currently used to treat viruses like HIV and hepatitis," explained Kouznetsova, a project scientist at SDSC's Center for Advanced Computational Science and Engineering. "We also simulated how a compound that is used to treat leukemia might also react to the NSP15 found in COVID-19."
One of the important aspects of the selection of the useful compounds is their stability of binding to the target protein. The team conducted molecular dynamics (MD) studies to confirm such a stability using SDSC's Expanse. Now that the research team has identified 21 compounds by using supercomputer simulations, they will next work with clinicians to determine next steps for therapeutic testing.
Details regarding their simulations and study have been published earlier this month in the Journal of Exploratory Research in Pharmacology. 
About SDSC 
The San Diego Supercomputer Center (SDSC) is a leader and pioneer in high-performance and data-intensive computing, providing cyberinfrastructure resources, services and expertise to the national research community, academia and industry. Located on the UC San Diego campus, SDSC supports hundreds of multidisciplinary programs spanning a wide variety of domains, from astrophysics and earth sciences to disease research and drug discovery. SDSC's newest National Science Foundation-funded supercomputer, Expanse, supports SDSC's theme of "Computing without Boundaries" with a data-centric architecture, public cloud integration and state-of-the art GPUs for incorporating experimental facilities and edge computing.