Published October 11, 2022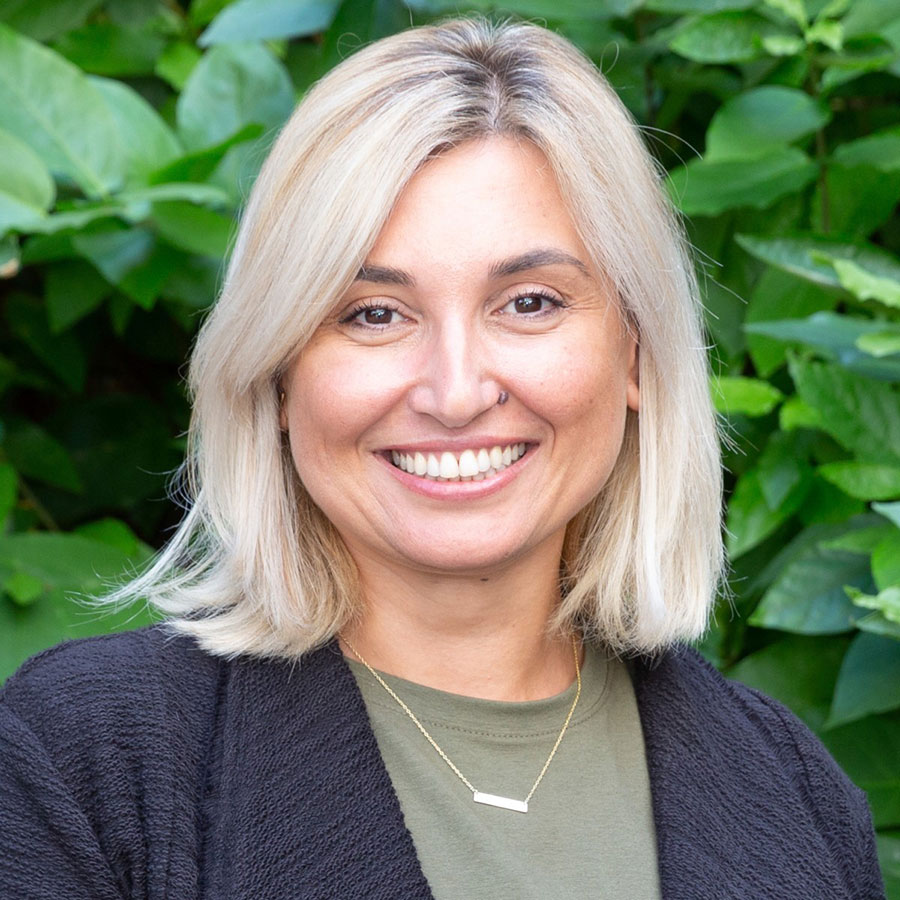 Kimberly Mann Bruch, SDSC External Relations
The Institute of Electronics and Electrical Engineers Computer Society (IEEE CS) recently announced that Ilkay Altintaş, chief data science officer at the San Diego Supercomputer Center (SDSC) at UC San Diego, has been elected as an IEEE CS 2023 Board of Governors member for a three-year term beginning Jan. 1, 2023.
The IEEE CS Board is responsible for providing policy-level guidance to all the organizational entities with the society. The board sets directions and strategy for the society and reviews the performance of the program boards and other committees to assure compliance with its policy directions.
"The Board of Governors sets the direction and determines the strategy for the Computer Society and provides guidance at the policy level to all of its organizational entities," said SDSC Director Frank Würthwein. "Congratulations to Ilkay—it is a significant achievement to be elected to such a leadership position by one's peers."
Altintaş is no stranger to leadership as she directs three successful entities at UC San Diego: SDSC's Cyberinfrastructure and Convergence Research and Education Division, Workflows for Data Science (WorDS) Center of Excellence, and the WIFIRE Lab. She is also faculty co-director for UC San Diego's Master of Advanced Study in Data Science and Engineering and a fellow with the Halıcıoğlu Data Science Institute.
"The latest strategic plan of IEEE includes 'providing value to the whole community', which comes at a time when we have complex societal problems to solve and less than ideal workable solutions," Altintaş  said. "IEEE Computer Society has unrealized potential to push progress forward through integration of technology and inclusion through dialogue and collaboration throughout the research and education cycle. I'm excited to apply my experience in translational programs, experiential education and convergence research to foster programs toward long-term, trusted partnerships with underrepresented and cross-sector communities, and to contribute to the discussion on an inclusive approach to identify, prioritize and co-create solutions, and diversify the pipeline of students and researchers in ways that expands our impact."
In addition to Altintaş, the international Board of Governors includes: Nils Aschenbruck (Universität Osnabrück), Mike Hinchey (University of Limerick), Joaquim Jorge (University of Lisbon), Rick Kazman  (University of Hawaii) and Carolyn McGregor (Ontario Tech University).
The IEEE Computer Society is the world's home for computer science, engineering and technology. A global leader in providing access to computer science research, analysis and information, the IEEE Computer Society offers a comprehensive array of unmatched products, services and opportunities for individuals at all stages of their professional careers. Known as the premier organization that empowers the people who drive technology, the IEEE CS offers international conferences, peer-reviewed publications, a unique digital library and training programs. Visit computer.org for more information.