Published October 31, 2022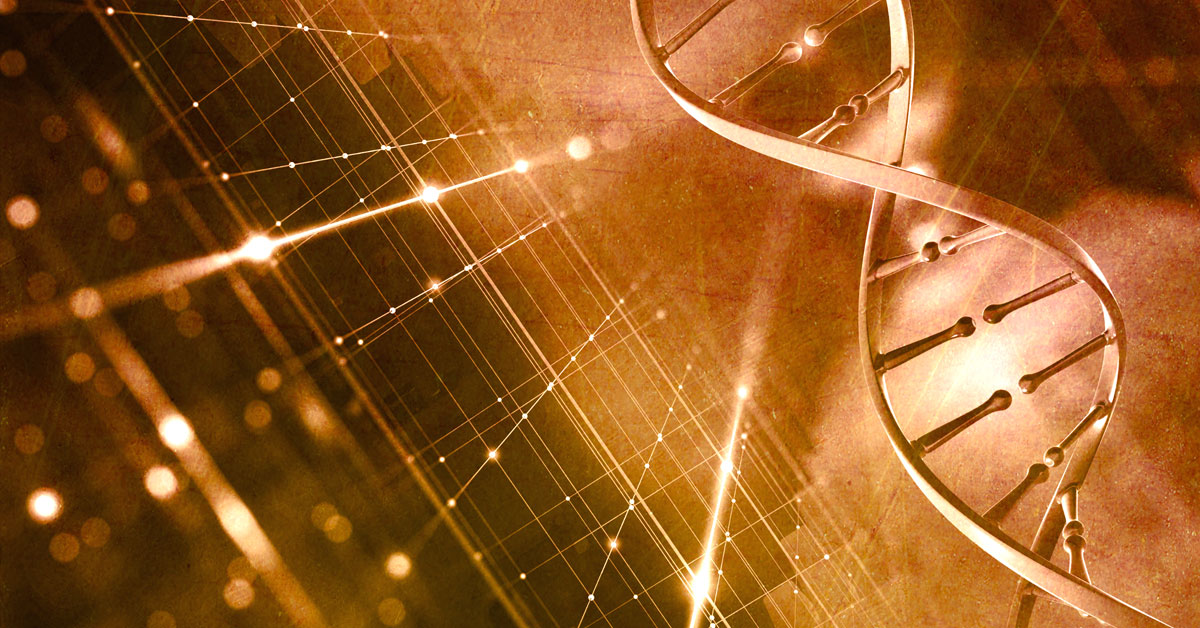 By Kimberly Mann Bruch, SDSC External Relations
UC San Diego Anthropology Assistant Professor and Co-director of the UC San Diego Indigenous Futures Institute Keolu Fox has teamed with San Diego Supercomputer Center (SDSC) Affiliate and Professor Timothy Mackey to collaborate with the Cheyenne River Sioux's Native BioData Consortium, the first ever Native-controlled and housed biorepository within a Native nation, to build a proof-of-concept (POC) Indigenous Data Service (IDS) genomic blockchain platform that will integrate key features for their consortium's infrastructure.
"While one of our objectives is to create this POC IDS platform, we are also focused on developing a distributed data governance framework mapped to Indigenous community values," said Fox, project principal investigator. "There is growing debate regarding the creation, access, sharing and ownership of data associated with Indigenous peoples and, while these populations are historically underrepresented in biomedical research, we realize that studies show we have unique environmental adaptions, historically documented disease interactions and unique cultural determinants of health that make Indigenous peoples' data highly valuable for both research and commercial applications."
Fox, a Hawaiian native, has been working for many years to empower both individuals and overall Indigenous communities by studying Indigenous data sovereignty, human genetics, biomedicine and ancient genomics. His partnership with Mackey, who focuses a great deal of his efforts on blockchain applications, big data and machine learning to address public health challenges, will help create a healthier, more equitable society.
"This project will move us one step closer to data sovereignty, where Indigenous people have a say in how their health data is collected, shared and used," said RWJF's Senior Program Officer Paul Tarini. "It will also offer important insights for any community about what it will take to achieve and maintain control over its health data, and make sure that the data are used for purposes approved by the community."
UC San Diego received a nearly $500,000 grant (award no. 79802) from RWJF to support the project.
Mackey and Fox believe the project will lead them closer to better understanding ways for greater Indigenous control of data by respecting IDS principles while also leveraging the potential disruptive power of blockchain technology.
"Blockchain technology enables data provenance, increased transparency and enhanced trust within a distributed network," Mackey explained. "This project will leverage blockchain purposefully for IDS by building a distributed Indigenous data governance platform capable of collecting, organizing and protecting Indigenous community-specific data, including digital sequence information (DSI) and other genomic data."
Read more about their work in this recent SDSC article entitled Study Explores Use of Blockchain to Protect Indigenous Genomic Data and in a recent article published by the team in the journal Cell.