Published August 4, 2023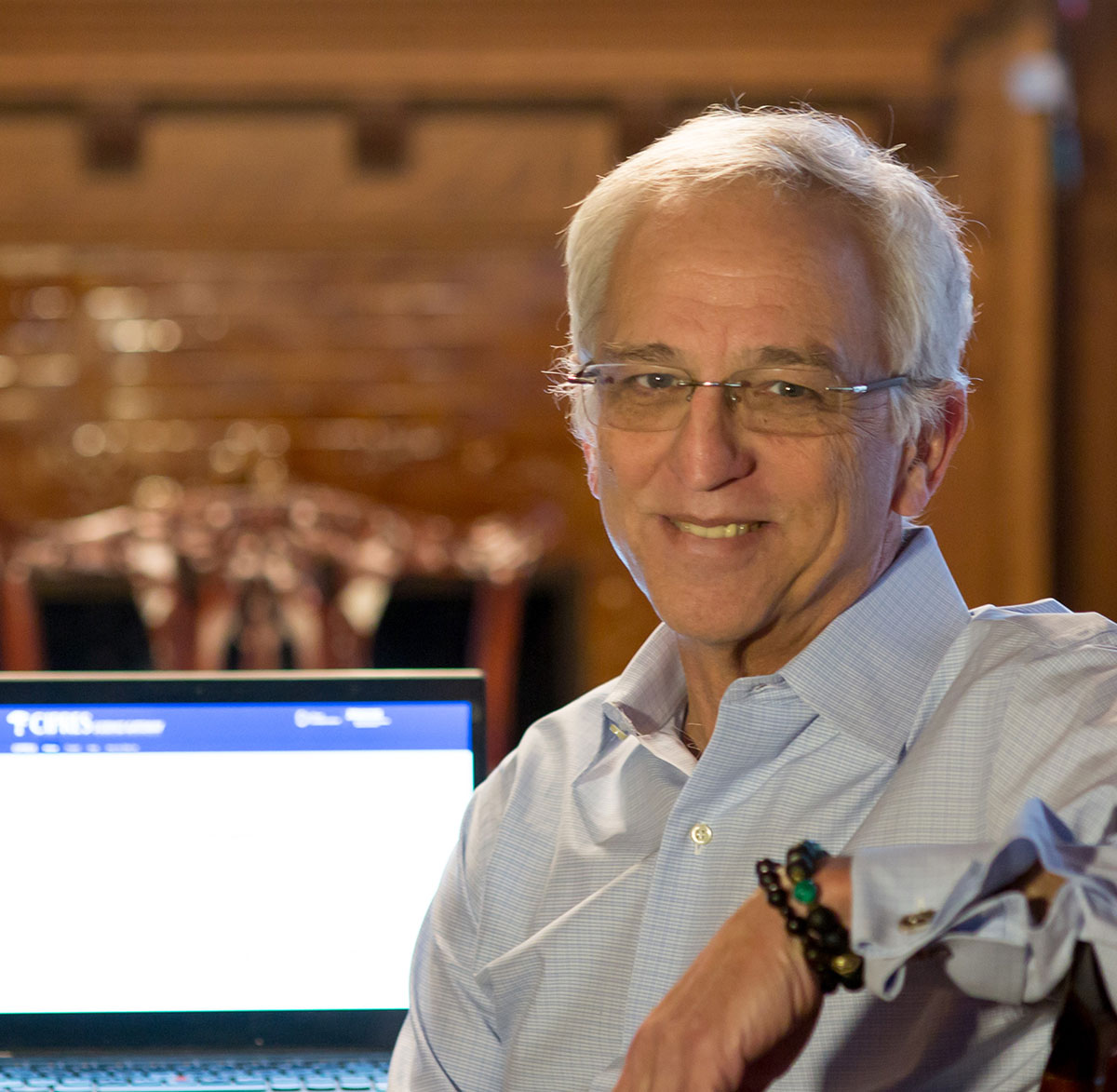 By Kimberly Mann Bruch
Mark Miller, principal investigator of the Cyberinfrastructure for Phylogenetic Research (CIPRES) project at the San Diego Supercomputer Center (SDSC) at UC San Diego, has retired. For more than two decades, Miller has utilized SDSC's unique resources to create projects designed to accelerate discovery in biology. His work has focused on making it easier for biologists to access high performance computing.
Miller joined SDSC in 2000 to work at the Joint Center for Structural Genomics. In 2003, he founded a research group coined Next Generation Tools for Biology, which was created to design and implement reliable software tools and infrastructure to support biology and biomedical applications.
His flagship project – the CIPRES Science Gateway – is a public resource providing biologists with easy access to large computational resources through a simple browser interface. 
"Although my involvement will diminish, CIPRES is actually entering an exciting new phase, and will be offered through the new One Science Place platform, led by Amit Chourasia and Mike Zentner at SDSC," Miller said. "Not only will users continue to have access to the current capabilities of CIPRES, they will have a new, more flexible set of tools for studying phylogenetics via the large clusters that ACCESS makes available."
Miller earned his Bachelor of Science from Eckerd College in 1976 and his PhD in Biochemistry from Purdue in 1984. He joined the Department of Chemistry at UC San Diego in 1987. By the time he joined SDSC in 2000, he had authored more than 40 publications across the fields of cell biology, enzymology, structural biology and enzyme kinetics.